Music

I have two songbooks of original sacred music available. Some pieces are more geared toward performance and others were written to be used in group chant circles. Selected sound samples are included at the bottom of the page.
In addition to the songbooks, the sheet music for each individual piece is also available separately. Please use the email contact form if you are interested in ordering. Specify which book or songs/chants you would like to order, provide your contact information and I will respond as soon as possible. I plan to have online ordering available at a future date.
Song Books
Lift Your Voice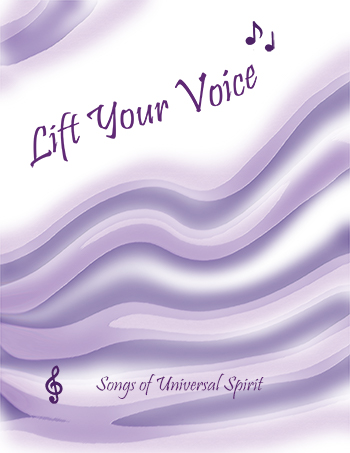 Contents

Remember
Be the Change
We are a Rainbow
A Ne Yah Or
My God Is
Magnum Mysterium
Spiritus Sanctus
The Face of God
Lift Your Voice
We Are One With Each Other
Infinite Love
Back to the One
The World I See
We Hold You in the Light
These Gifts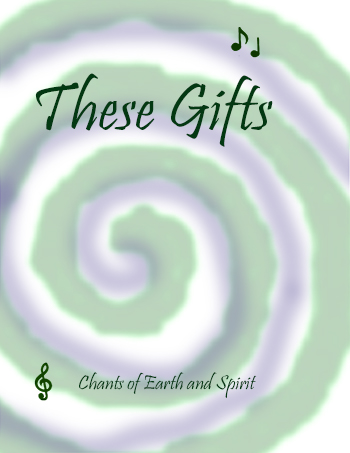 Contents

Beltaine Song
Love's Call
Summer Solstice Chant
Winter Solstice Chant
Sacred Stones
Danu
Heart of the Goddess
Fire of the Spirit
Well Being Chant
These Gifts
Light and Shadow
We Call on the Power of Love
Walk in Beauty
Songbook Prices
Digital - $20 each or $35 for both
Print - $25 each or $45 for both + shipping
Use contact form to order.

Sound Samples
"Foli" is a word from the Malinke language of the Guinea/Mali region of West Africa which means "music".